Friday is for the Members
Posted by
on
NERCC is starting a new weekly program on Facebook and Instagram. We want to show off our members and their work. Post a picture of yourself and/or the crew on your job on Friday to Instagram or the NERCC Facebook page and we'll share it! Whoever gets the most people to like their photo by the next Friday wins a prize!
Include information about the project, the contractor you're working for and the work you're doing. Be sure to name and tag the othe r members on the job and tell us the local unions represented. For Instagram, tag nercc_ubc. On Facebook, tag @New England Regional Council of Carpenters and check your settings to ensure that your picture can be shared.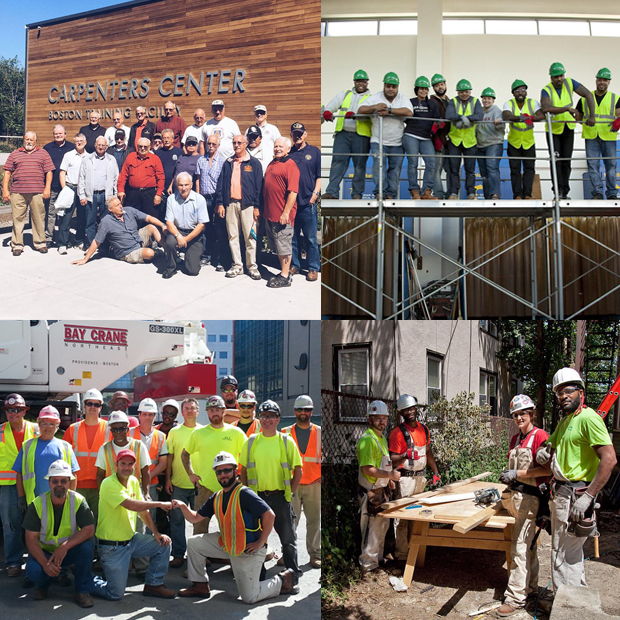 Only members of NERCC-affiliated local unions are eligible to win.

Pictures should be taken during breaks or at the start or end of the day, not during work time.